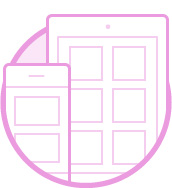 Access Anywhere
Every website is responsive on a desktop, tablet, and phone. Wouldn't you want your best salesman to be available 24/7, that never gets tired, and always ready to convert viewers to customers?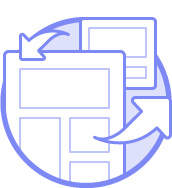 Split Testing
Have an idea for the website but before you go 100% you would like to see how well your audience engages with the idea? Have the ability to run a split test on your current setup against the new idea simultaneously.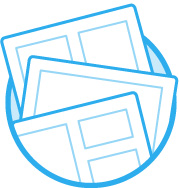 Access to Edit
Have the ability to easily edit your website anytime. No more having to contact your developer to change things like text, images, or even just move a few things around.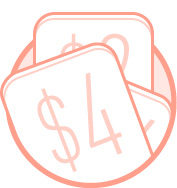 All in One
Get a website that converts viewers into customers! Beautifully Designed, Edit Anytime, Responsive, Google Friendly, and Support when you need it.
Victory Alliance is by far the best company for our website SEO. We have couldn't ask for a better internet marketing company to partner with professionally. We have worked with several other companies, and they top out as the best. They accomplish everything they say they will! Grant and Ashley are people of such strong character and integrity which is so hard to find now days!
Rayla Collins
Been a key player in making our law firm known throughout the community of Spokane, WA. They create engaging content to post on our social media channels as well as providing us with excellent Web design and Marketing. After working with Victory Alliance for four years we confidently recommend partnering with them for your marketing needs.
Jason Johnson
Working with them was a really great experience because they make it clear that they want your business to succeed and be bettered in the end by working together. They really listen to what your dreams are for the project and offer their advice freely, but we got to come together and work as a team when making decisions that are in my best interest. I'm extremely satisfied with the website design that they created for me!
Hannah LaBolle
Ready for a converting machine?